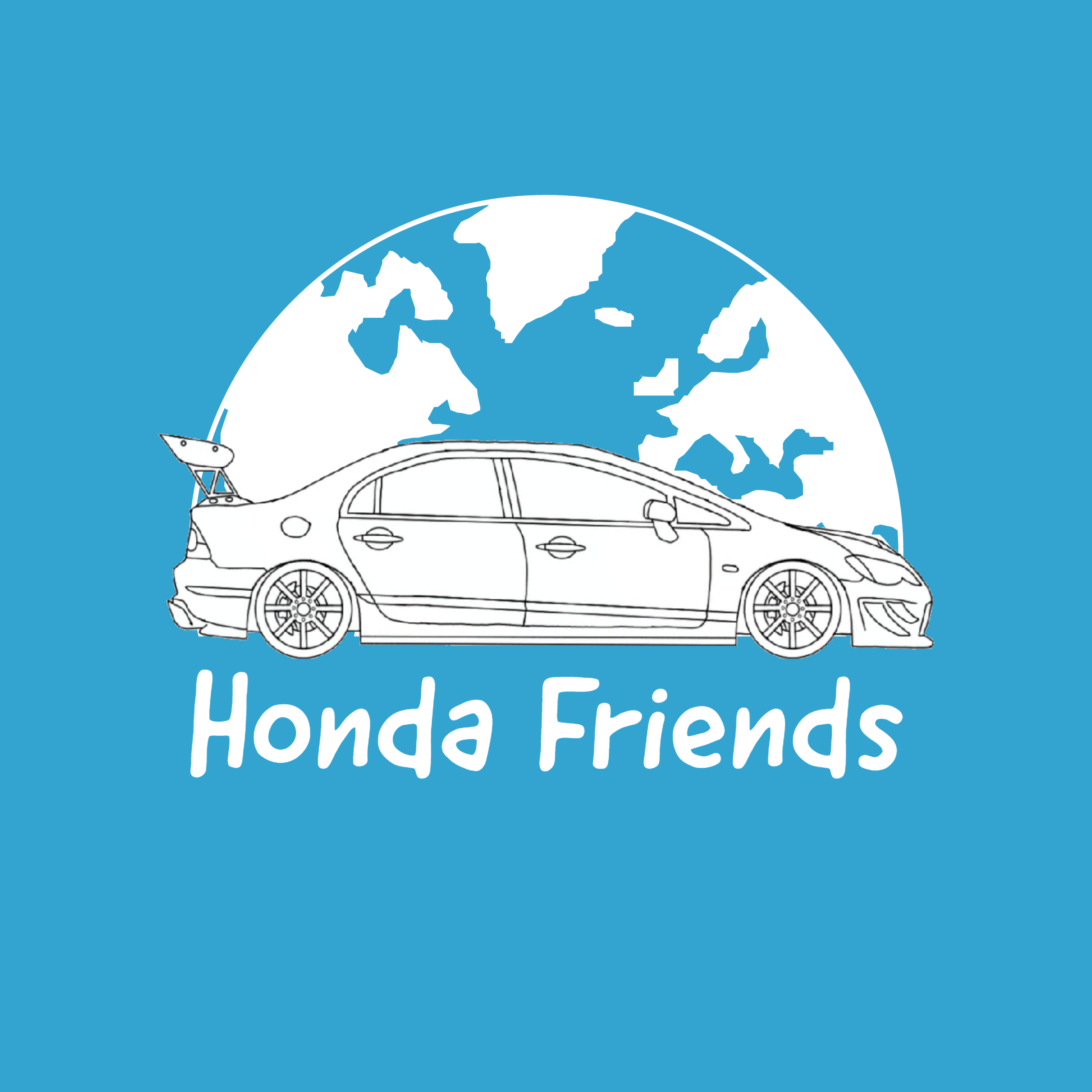 Welcome to
Honda Friends!
It's where the fun starts!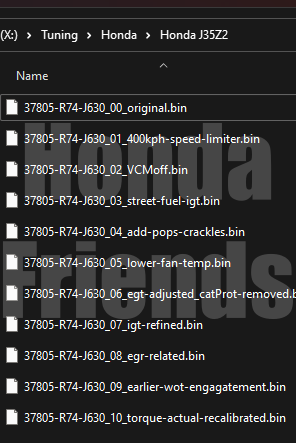 Honda File Service
You want to remap and reflash your Honda OBD2 ECUs? You just send us the original ROM files, and we will edit them for you. Yes, we support both K-Line and CANBus ECUs.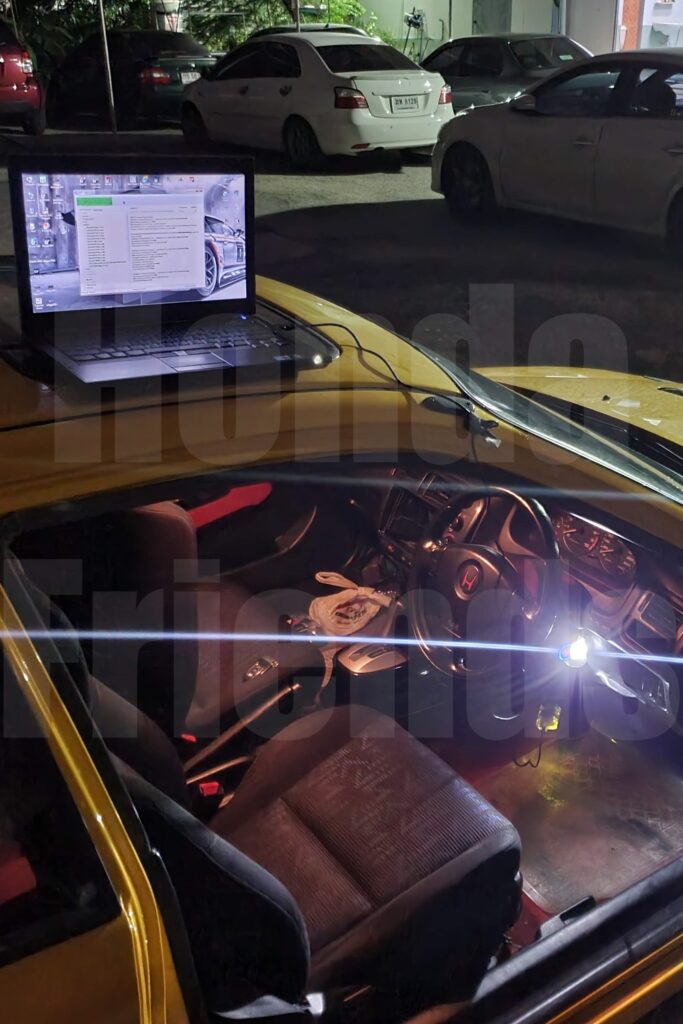 Honda Tuning Service
We offer tuning service to people who live in Bangkok and its neighborhoods. You want some more spice on your car? We are here ready to make you happy!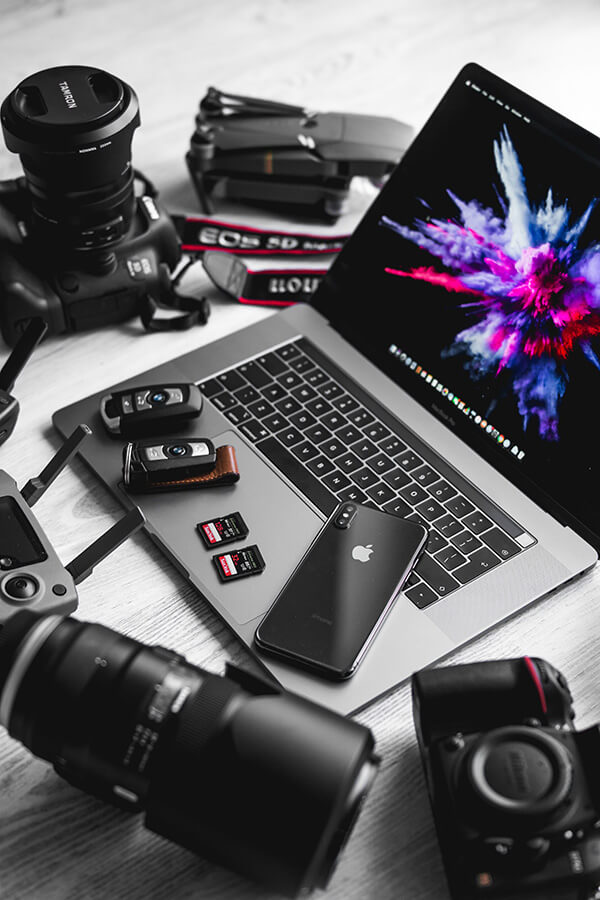 Tuning Content
Tips & Tricks in tuning, especially with stock ECUs. We will try our best to contribute back to the community!
Community
Aim to build a community
Freedom
Freedom to share and learn
Power
More power does matter!
Yes! It's possible!
Honda stock ECUs tuning enables more possibilities!
It's even more fun with reverse engineering!
Stock ECU can do!
Remapping & Refashing benefits
Easy to setup
Most of the cars are already well setup and drive well from factory. We only need to do the modifications we want, and make a tune on ECUs to our desired result!
Right on track
Because you can make changes to stock ECUs. This will help you keep the cost down for your project.
Simple connection
Most of Honda modern ECUs only require OBD2 connection to reflash a remapped tune. And one J2534 passthrough tool can be used on the most OBD2 cars.
Paint your imagination
Empower your thoughts and make it become the reality. Editing stock ECUs is the fastest way to get your project car tuned. Many people around the world reflash tuned their dailys!
Save your energy
Stock ECUs have already been well setup from the manufacturer. This enables us to spend time on tuning and setting things up the way we desire.
Safeguard your engine
It's super safe to edit stock calibrations that's been highly refined from the manufacturer with safety in mind. It's hard to go wrong.
Everyone can do!
Yes! Everyone can make a tune at home, to their beloved ride. It's safe and super cost effective!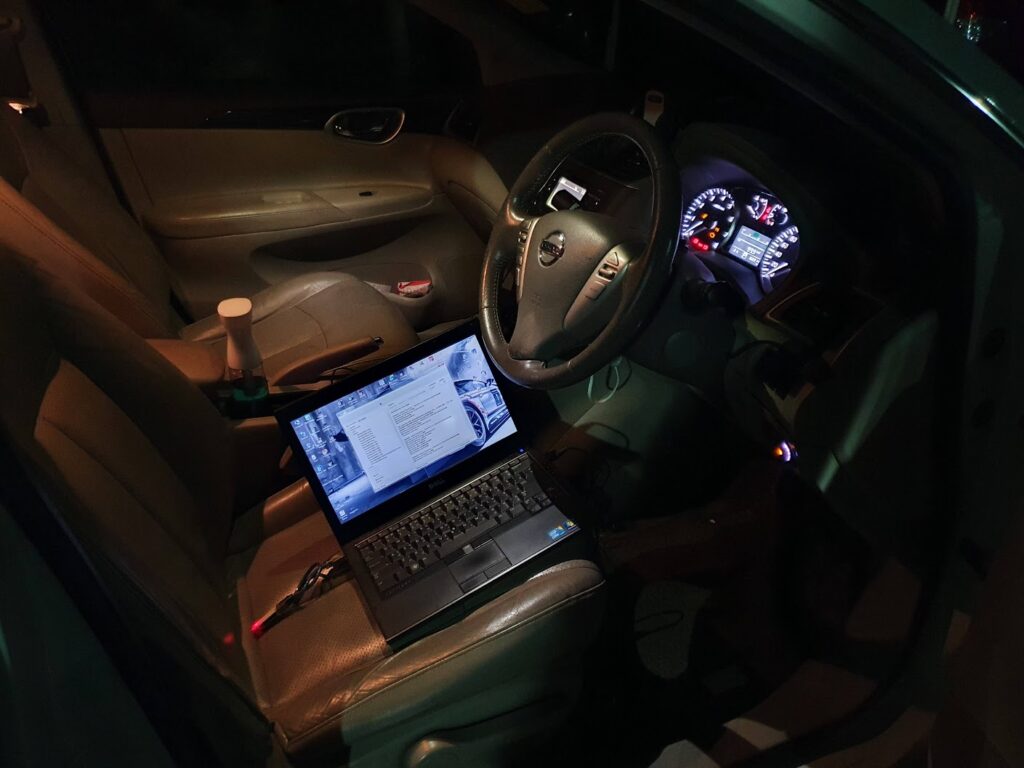 SECTION OVERLINE
Tuning is all around
"Tuning is not a black magic.
It's for everyone.
It's for me, and it's for you."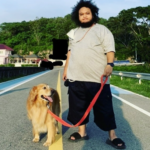 Putthabut Nuyung
Honda Friends Founder
Turbo on Stock ECU
Yes! That's been proven to be working great!
Watch this video from Van Drie Performance using stock ECU for a turbocharged Honda Accord with K20A6 engine!
At your service
Just want a file to flash your car? If you already have a flash tool that can reflash your ECU. Just send us your rom. We will make sure you ride is more fun to drive!