Honda OBD2 Chip Tuning File Service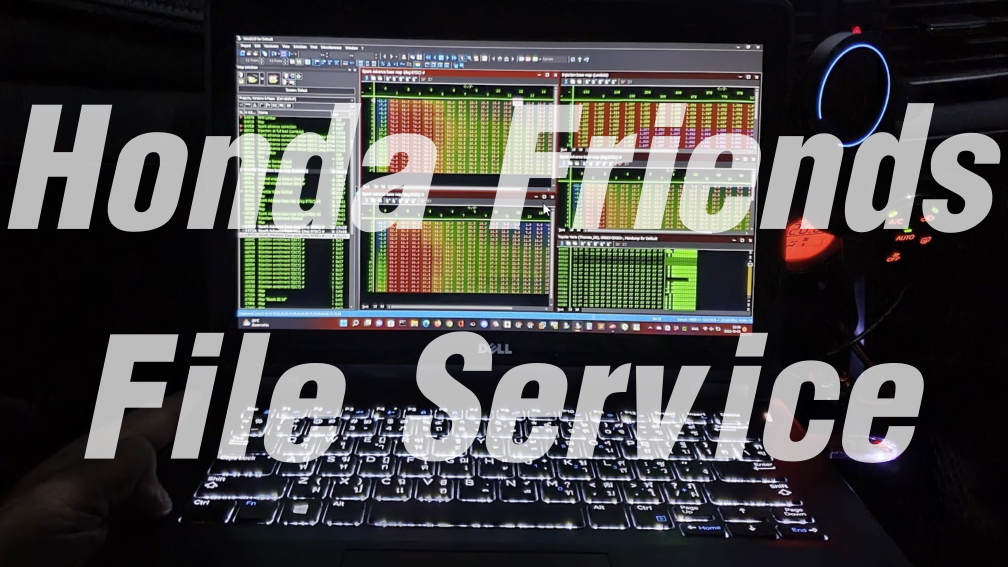 We can do Honda OBD2 ROM Editing for you
Just send us your ROM that you read from your stock ECU and tell us what you want. We will make it happen!
Want to get fuel and ignition tuned well for your setup?
– We can do that well!
Want pops and crackles?
– That's easy!
Want speed limiter removed?
– We can talk!
Changed to big injectors and engine struggles to start and struggle to idle and do light load well?
– This can be arranged for 512KB, 1MB, and 2MB ROMs!
Reverse Engineering
We also do reverse engineering on these ROMs ourselves. So you can be sure that our tunes and changes made to your ROM are accurately done. We always confirm to make sure that tuning tables and all the parameters we are making changes to are correctly done at the right place.
Honda DTCs OFF is our specialty. Catalyst P0420 off is very doable, as well as P0131, P0132, P0133, P0134, P0135, P0136, P0137, P0138, P0139, P0141, and many others! By your request!
We can also lock your tune from being read through OBD2 per your request. So your tune won't easily be stolen by your local competitors!
If you want us to do anything more, we can discuss and go into details.
Honda Turbo Platform & Honda with Bosch ECUs
We are working on 1.5 turbo Keihin ROMs at the moment. We will start editing them for you when we are sure we are fully ready for those platforms. We do not support Bosch platforms like Civic Type R 2.0 turbo, 1.0 turbo platform, and turbo diesel Honda at the moment. We will try to add support to 1.5turbo platforms and Bosch ECUs platforms as soon as possible.
Otherwise, please do not hesitate to contact us.
What we can deliver currently

– N/A Street tune file service starts at $120*
Includes
+ Fuel Injection adjustment
+ Ignition Timing adjustment
+ RPM Limiter adjustment
+ Rapid Cut RPM Limiter by request
+ Throttle Response control by request
*price can differ per calibration
– N/A Intermediate tune file service complete package starts at $250** (or add $80 each)
Everything from Basic tune plus adds
+ Speed Limiter Cut removal
+ Throttle Reduction at High Speed (DBW Limiter) removal
+ Throttle Reduction at High RPM (DBW Power Limiter) removal
+ Idle RPM control
+ Overrun Fuel Cut control
+ Deceleration Fuel Cut Delay control
+ Pops and Crackles
**price can differ per calibration
– Customization is $100 each (pay on top of the selected tune)
+ Mass Air Flow Calibration
for MAF-based platform with custom intake or custom MAF housing size
+ Knock Sensitivity removal
for race application
+ Fuel Dumping for Cat Protection removal
for race application
+ Bigger injectors calibration for 512KB, 1MB, and 2MB ROMs
please provide information
– Stock injector size
– Stock fuel system
– Current injector size
– Current fuel system
– DTCs off is $150 each ($120 each if purchased with the tune)
– OBD2 Reading Lock for CANBus ECUs is $500 each ($300 each if purchased with the tune)
Payment
PayPal – Available
Credit Card – Soon
Contact
Whatsapp
+66864099800

Discord
darkcashyz#5444

Email
[email protected]
Software used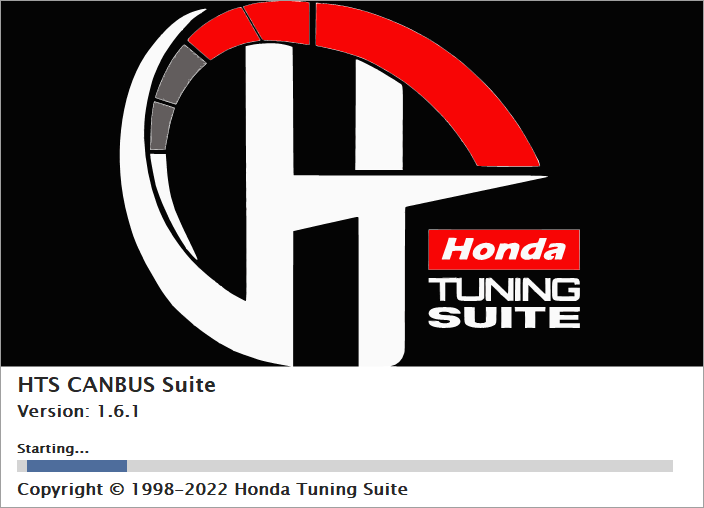 *all software are legitimatedly licensed